How to Choose a Secondary Citizenship Agency
May 27, 2019
There are a set of requirements one needs to fulfill in order to become a licensed citizenship agent, be sure that the one you choose adheres to these requirements. The application process can become lengthy and expensive; therefore, it is of great importance that you make an informed decision. Committing to a citizenship agency is a lifelong commitment and it should be based on facts instead of personal bias. The agent or agency you choose will most probably know everything about your personal life and your valuable assets. Make sure you can trust the agency with both these details. Have a look at the following guidelines to make an informed decision about a second citizenship agency Dubai.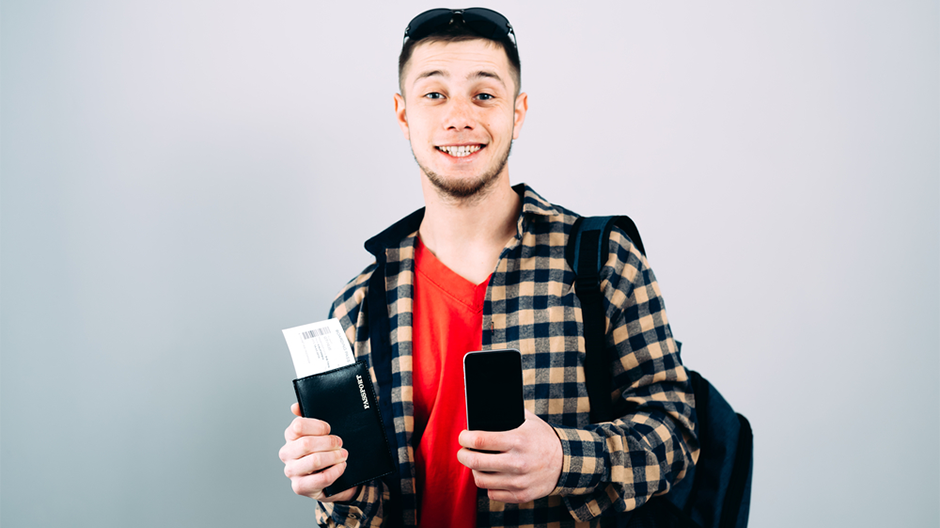 Is your advisor a government authorized agent?
The agent processing your application has to be authorized by the respective Government. It is within your rights to ask the agent for his/her license before starting with the application process. Be sure to work through a licensed sales agent or an authorized international marketer too. Either one of the three agents mentioned above will secure your application for secondary citizenship. You can check whether your adviser is government authorized by accessing the government portal and searching for his/her name.
Experience and references
When all of the above-mentioned red flags have been eliminated, there are still a couple of things you can do to see if your agent meets the required standard. A citizenship agent has to be very confident about the country he/she is promoting. Take into consideration the agent's knowledge with regard to buying a property and check if he/she has visited the country. The secondary citizenship agent also has to be prepared with a list of previous clients you can contact as a reference.
Clear time and structured terms of payment
If you have experienced fraudulent activity in the past, you may know what to look out for. For those are lucky enough not to have fallen as victims till now, we have a list of things you need to look out for. A professional agent will be able to provide you with a structured timeline with regard to payments and what he/she can deliver. The quote and initial proposal that is presented to you should be detailed and easy to read.
After sales support
A legitimate secondary citizenship agent will make his/her services available to you through means of communication after your application has been approved. Find out in which ways the agent will help you in the event of a marriage or a newborn. There should also be specific guidelines provided in the event of a lost or stolen passport or if you were to get into trouble with the law.