Must-See Tourist Destinations in Sharjah
April 29, 2019
You cannot talk about Arab culture and fail to mention the city of Sharjah. This city has been dubbed the culture capital of the UAE. The area is full of interesting ancient Arabian architecture like the Sharjah Fort turned museum which was built in the 19th century. The various shopping malls found in the city make it a popular shopping destination for both the locals and tourists alike. Here are some places in Sharjah that you should visit.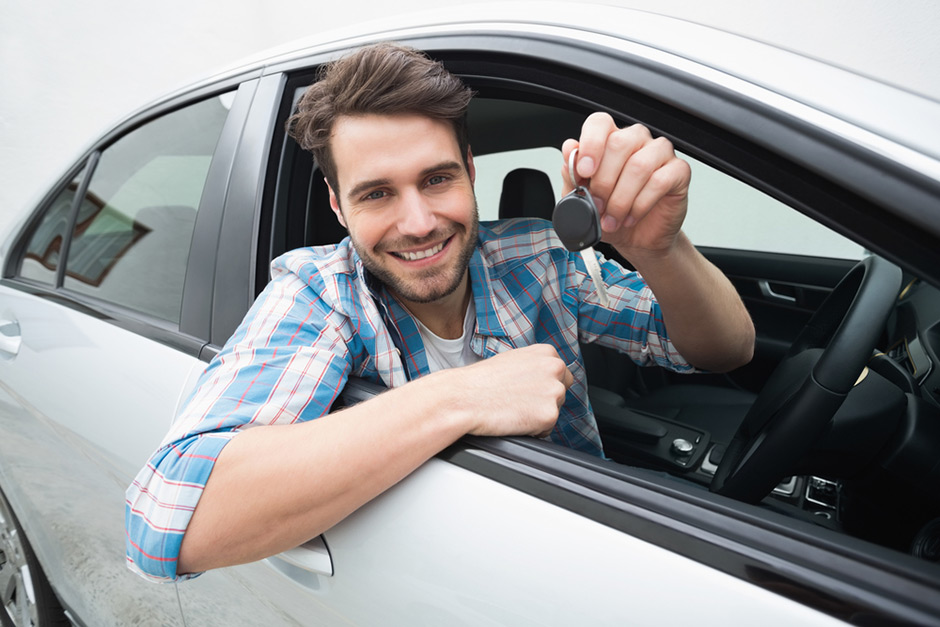 Al Majaz Waterfront
This award-winning waterfront is located in the stunning Khalid Lagoon. One of the stand-out features of this establishment is the Sharjah Fountain. You can enjoy the ear soothing musical shows as you marvel at the fountain shooting water to heights of over 100 meters. The establishment is also home to several other amenities including shops and a mosque in addition to the various leisure and entertainment spots.
Al Qasba
You may have heard of the Eye of the Emirates. This enormous wheel standing 60 meters up in the sky and which allows you to get a panoramic view of the city is located in the Al Qasba suburb. While there, you should also check out the Al Qasba Musical Fountain or head to the Karts Marine Amusements for some water kart experience.
Arabia's Wildlife Centre
This is one of the most famous establishments in the UAE. This zoo is home to the highest number of Arabian wildlife. It is ideal for family fun days. There are several species including reptiles, carnivores, and reptiles with each species getting their section in the zoo.
Central Market
This market, also known as Blue Souk, is located near the Khaled Lagoon and it is the most popular market in Sharjah. The market boasts of over 600 shops selling different kinds of things including foodstuffs and ornaments making it a popular local and tourist hotspot.
Sharjah Arts Museum
This museum boasts of being one of the largest and most popular museums in the Emirates. Commissioned in 1997, this museum features several collections both permanent and temporary. It has over 70 art galleries and is ideal for art lovers. This is where you go if you genuinely want to experience Arabian art.
Sharjah Heritage Area
There are several museums located in this specific area. The museums include the Sharjah Heritage Museum, Souq Al Arsah, the Hisn Fort and several others. If you are interested in learning about the Arab culture and ancient Arab architecture, then this s the ideal place for you.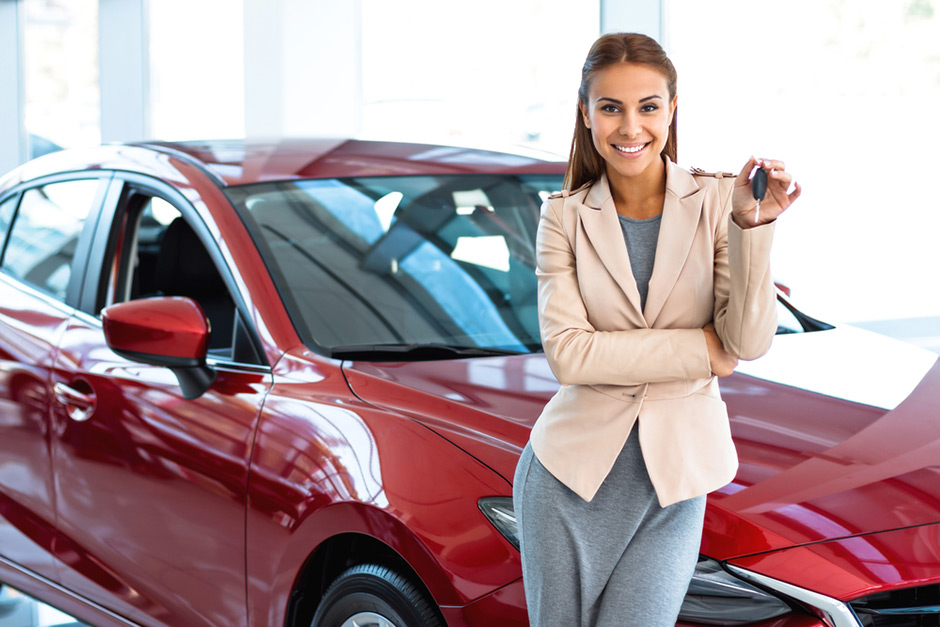 You can get the full Sharjah experience if you really want to. For you to fully enjoy these experiences, you will need convenience and a rental car does the trick. Without a car, it would be challenging to get to all the fun places in the city. This is where rental cars come in. There are several car rental offers in Dubai available for tourists that you can take advantage of.