Documents required to avail maid visa services in Dubai
July 29, 2018
Maid Visa is a visa that is needed in order to sponsor residency permit for domestic helper. Maid visa helps you get governmental approval for an expatriate woman to enter and work in Dubai as a maid. It can be acquired from the immigration department after all the essential processes and keeping the required documents ready in hand.
It is not easy to add a new member to the family. It is for the sake of convenience and ease that people in Dubai hire a maid for help. But appointing a maid is not as easy as it seems. It takes a lot of time and effort. However, sponsoring a maid visa include various official procedures too. Therefore, people need expert assistance that can guide and help them out through the procedure to get benefited by the maid visa services in Dubai.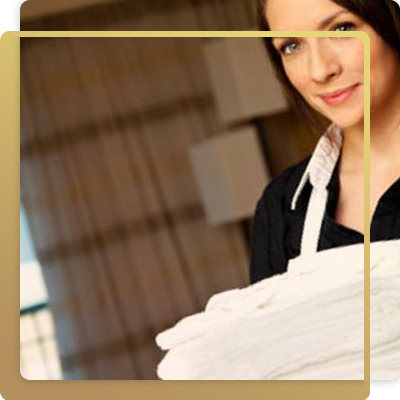 The maid visa offered by the Immigration Department is valid for One year only. The process involves four components 'Entry Permit' which allows the maid to enter UAE, 'Maid's Contract' which is an agreement between sponsor and maid defining the salary package, 'Residence Visa' which allows the maid to stay in UAE for one year legally, 'Maid's Card' which is an identification card provided by immigration department to the maid.
Documents required to avail maid visa services in Dubai
To hire or sponsor a maid, it is important that you keep all necessary documents ready as UAE pays a close attention towards the security policies and do not tolerate any errors. The documents involve; an original passport, 8 passport size photos with white background, salary details, passport and residence visa copy of the sponsor, attested labor contract, tenancy contract copy, passport and residence vis copy of the wife and children, and last but not the least Attested marriage certificate.
Maid visa service in Dubai
A domestic helper for households in UAE is the most convenient way of acquiring luxury. But the process involves many official formalities which makes it pretty hard to achieve. This is where the need for a professional assistance rises and ProDesk comes into the picture.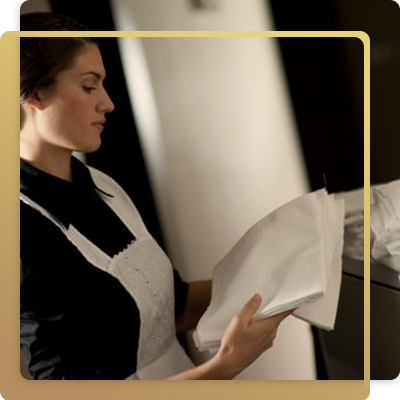 ProDesk is a company committed to guide and assist through the hectic process to help you achieve Maid visa service in Dubai. They possess links to ministers and government departments which helps to provide you long-standing experience. They have already helped many families by offering quick maid visa services in Dubai. They possess a team of experts who constantly keep in touch with the authorities and agents to remain updated about any changes made in the legal procedures.