What these firms have in store for you
August 20, 2018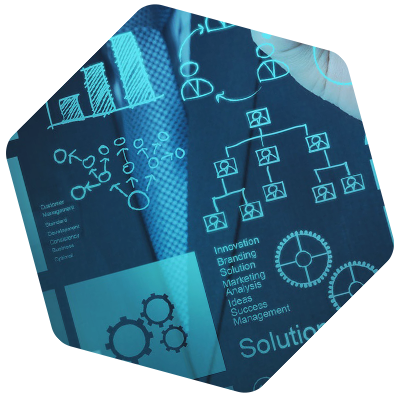 All over the world, government relation firms serve as the bridge between government institutes and private businesses and organizations for mutual benefit. These mutual benefits include passing of a bill, lobbying and keeping a close look at the meetings and scheduled analysis of the governmental strategies.
While in Saudi Arabia, if your organization is looking to maintain all the scheduled record of the steps taken working in combination with the Saudi government on a bill etc., you may surely have to consult the government relations services in Saudi Arabia.
While you are lucky enough to get their services, you might want to know what these government relation services will do for you.
What these firms have in store for you
All these service providers are served by highly educated people who are well versed with the legislations, government rules and entire system. They are perfectly capable of analyzing all moves made by the government bodies and help the organizations while planning their next moves.
If you are also looking for these services, then below are the points mentioned for finding the best firms who provide government relation services.
Look for their connecions
Always go for a firm that has a long list of clients, whom they have served in the same domain for which you are looking to hire them. Also, those firms come in handy who have extensive experience of dealing with all governments and all the leadership that replace each other with time.
Use your vision and opt for a firm that has relationships on both sides. These relations on both sides must result in benefitting you and must be used for your best interest. Never go for a firm that may seem to have all the connections but when the time comes they find it difficult to advocate your case.
Must be able to understand hidden information and decode it
All the leading government relation firms in the Kingdom of Saudi Arabia have knowledgeable staff that knows what needs to be done with a certain document or piece of information. Opting for a firm whose employees aren't fully aware of the intricacy of law, legislation and government procedures may result in the loss of your money, time and effort.
The selected firm must know the specific situations and pieces of information that come to them. They must be able to handle, understand and decode the information. Their efficiency many result in the opening of unexpected agreements between the government and other organizations.
Source: innovation-sa.com